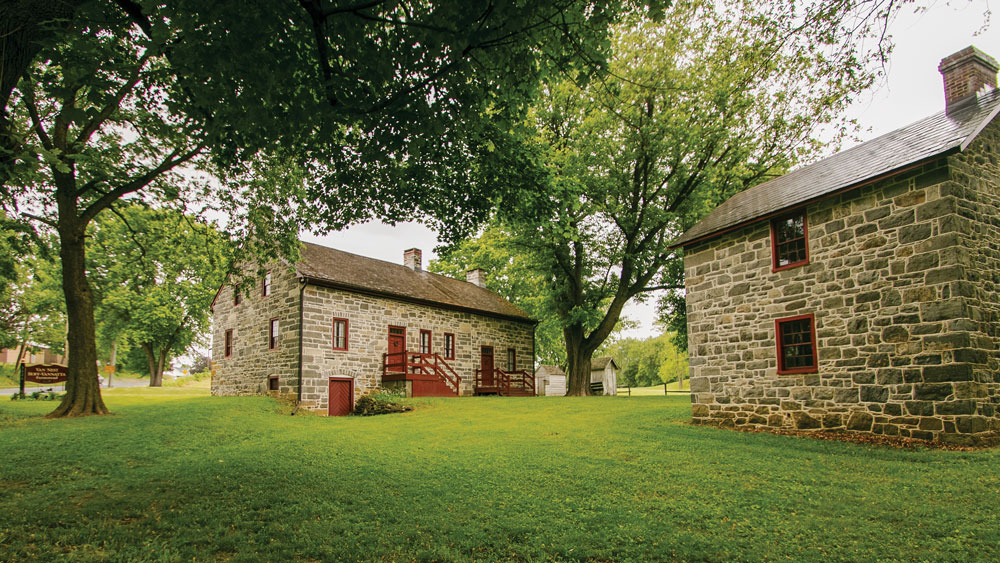 The Van Nest-Hoff-Vannatta Farmstead reflects three centuries of agricultural practices and rural architecture. The farmstead exemplifies the region's largest farmsteads, properties that clearly express the success of their owners. Today the historic site draws hundreds of visitors by offering various events throughout the year.
The initial tract of land was 768 acres and settled circa 1763 by John Van Nest, who constructed the oldest core of the stone farmhouse. The land was transferred to John and Abel Hoff in the early 19th century and the house was expanded circa 1810. In 1856 William M. Vannatta obtained the southern half of the then 590-acre property. At its center is the farmhouse, originally built circa 1755, with an addition extending the house eastward, circa 1810. An amazing little building, referred to as the summer kitchen, sits in the southern yard of the farmhouse. It was built about the same time as the 1810 addition to the house and has a large fireplace where open hearth cooking is demonstrated. An outhouse and smokehouse sit just to the east of the farmhouse. Three wagon houses, built and altered throughout the nineteenth and twentieth centuries, line the gravel drive leading to the massive barn, built circa 1824. A remarkable structure, unlike any other known to exist, the barn's heavy timber frame is a unique hybrid of building styles with an integral timber hay chute and a central swing post shaped like a turned column painted blood red.
Trail weekend:
Farmstead buildings will be open Sunday, 10am-4pm
.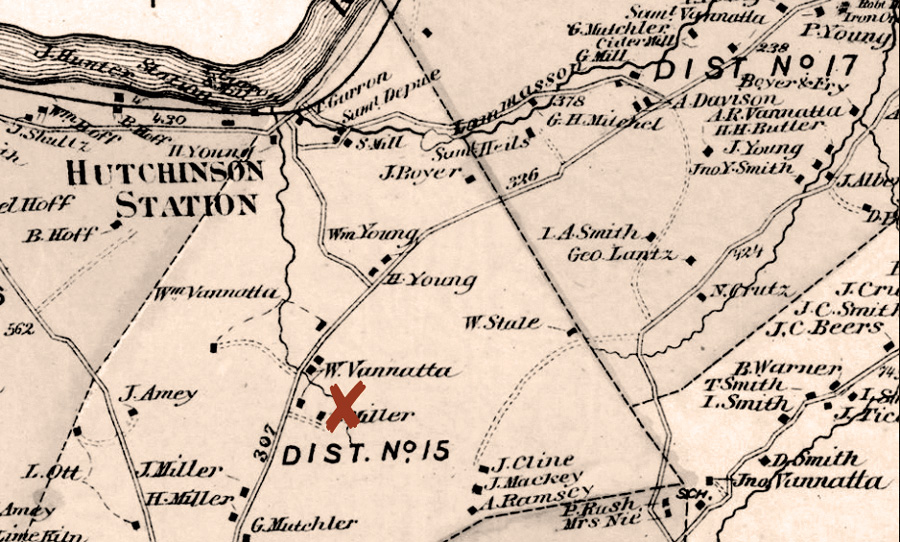 F